Brew BoosterTM is a premium blend of bold fruits and botanicals designed to enhance: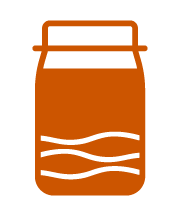 kombucha & kefir

iced tea
wine & sangria

cider
beer
…and other brewed or fermented concotions.
Brew Booster is the easiest way to make fresh,
complex, brewery-quality kombucha at home.
No flavor science degree necessary.
Learn more about how we developed each flavor:
Equatorial Energy Elixir
Hints of pineapple, green maté, guarana, mango & more are the driving force behind our refreshing and energy-giving Equatorial Energy Elixir Brew Booster TM.
Forest Berry Bloom
Capture the essence of a woodland harvest with a delicious blend of full-bodied mixed berries in our Forest Berry Bloom Brew BoosterTM.
Orange Blossom Lemon Drop
Capture citrus groves in a glass with and add some summer to your favorite brewed beverages with our Orange Blossom Lemon Drop Brew BoosterTM.
Pure Passion Colada
Picture yourself in the tropics with a delicious drink in hand made with our Pure Passion Colada Brew BoosterTM.
Redberry Ambrosia
Reach up to the kombucha heavens with Redberry Ambrosia Brew BoosterTM.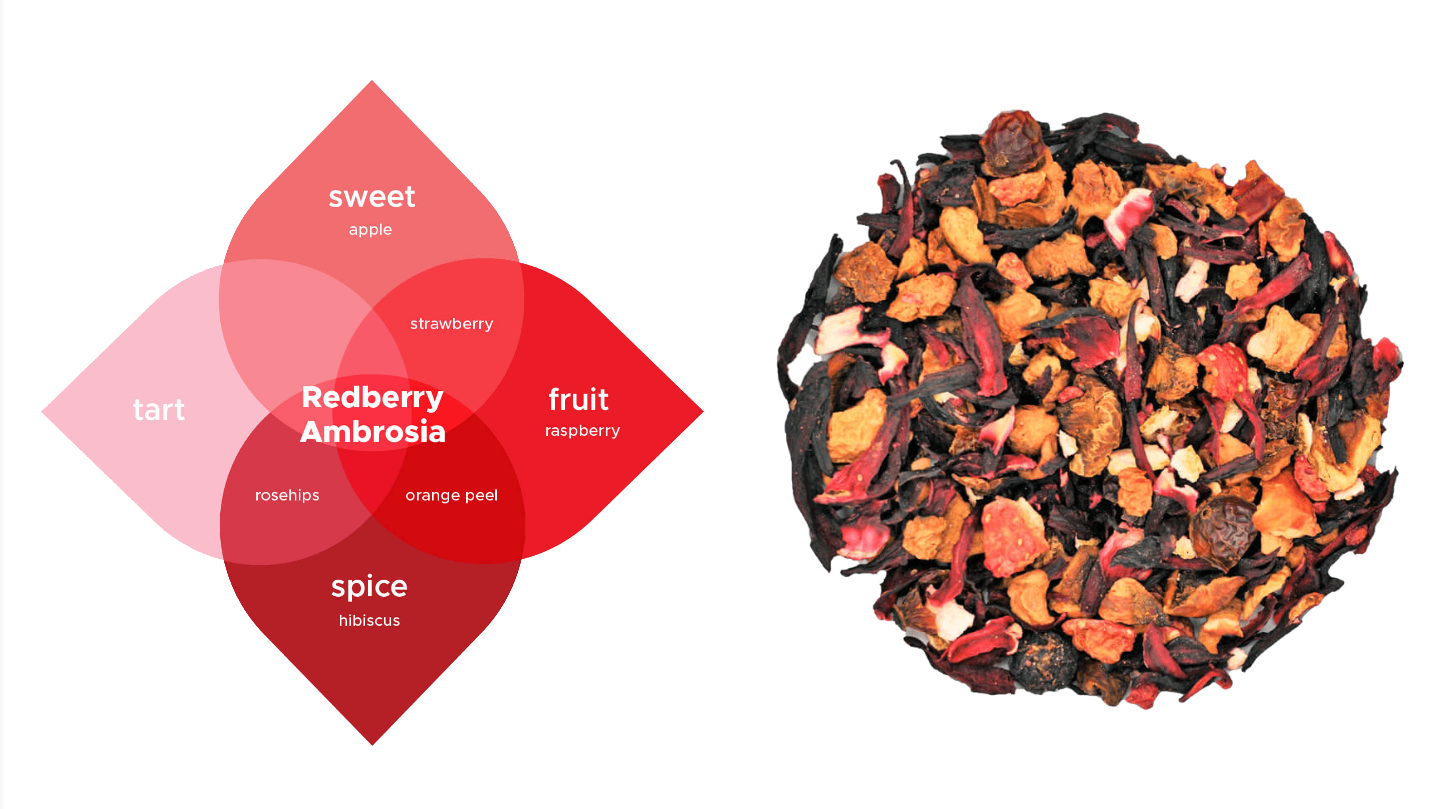 Tropical Breeze
Whether poolside, at the house, or at the beach, take a trip to the islands and delicious tropical flavors with Tropical Breeze Brew BoosterTM.
Wildberry Marmalade
Remember Grandma's homemade jams? We don't call it Wildberry Marmalade for nothing! And your homebrewed beverages might just be even more delicious than Grandma's jam with Wildberry Marmalade Brew BoosterTM.
Brewing with our system makes it exceptionally easy
to make your own kombucha at home.
Act 1: Brew tea for kombucha
Step 1
Put desired amount of tea into disposable kombucha.com Drawstring Filter Bags (tea balls and muslin bags not recommended for this blend). PRO TIP: tea will expand in water, so only fill your tea bags up about half way, otherwise bags may burst.
Step 2
Add your sugar and filtered water to a pot, heat to a rolling boil, then add filled tea bags. Immediately remove from heat, cover, and allow to cool to room temperature. Remove tea bags. PRO TIP: Need to cool your brew more quickly? Use only 1/4 to 1/3 of the total water to boil, allow tea to steep, then add the remainder at chilled or room temperature.
Step 3
Add your cooled brew to your scoby and starter liquid. Cover with a piece of cloth (or kombucha.com Fer-Mesh) and an elastic band, then place in a well-ventilated area between 72-80 degrees. Do not place in direct sunlight.
Act 2: Ferment Your Booch
Step 1
Allow your brew to ferment for 5-10 days (warmer >temperatures take less time), or until your brew reaches desired flavor.
Step 2
Optional: flavor with kombucha.com Brew Booster or your favorite booch fixins, and bottle for secondary fermentation. Enjoy your creation!
Act 3: Boost your brew with Brew Booster
before you begin
For kombucha and other living beverages, reserve your scoby
and/or any starter liquid needed for your next batch, before adding
Brew Booster. Use during first (primary) fermentation notrecommended.
Step 1
Put desired amount of BrewBooster  into muslin bag or tea ball and add to your brew (drawstring paper filter bags not recommended). Muslin bag or tea ball is not required, but you'll likely want to strain later
Step 2
Put your brew in the refrigerator and allow to steep for 4-72 hours, or longer (the longer it steeps, the stronger the flavor).  Optional : for kombucha and other living beverages, leave at room temperature for higher levels of carbonation.
Step 3
Remove the bag, tea ball, or strain your brew. For kombucha and other living beverages, bottle for secondary fermentation and carbonation if desired. Store in refrigerator. Enjoy your brew!
Pro tip!
Super premium, potent deliciousness inside. Begin with the
suggested starting usage – you can always add more 😉
We import them directly, blend and package them in-house,
and pass the savings on to you.
Use this text to share information about your brand with your customers. Describe a product, share announcements, or welcome customers to your store.
16 oz. store-bought
kombucha

1 lb Organic Tea Blend
for Kombucha

1 lb Brew Booster

Per 16 oz.
$3.99
6¢
27¢
Per gallon
$31.92
50¢
$2.14
Brewing kombucha at home is an easy way to reduce your environmental impact. Let's go through the lifecycle of a bottle...
Filling & Production

It takes 7 gallons of water to make 1 gallon of kombucha in a commercial brewery setting. For less efficient breweries, it can take 10. We also use huge amounts of energy to do it, because of the rapid heating and chilling required in the production cycle. Then we store it cold.
Transportation to Distribution Centers

That booch on the shelf almost always went through a distribution center before it got to the store. We shipped it there in a refrigerated truck that requires more diesel than a standard tractor-trailer to keep cold on the road
Transportation to Store

Usually your bottle will sit in cold storage for a week or two at the distribution center before making it to the store. But getting it there requires the same supply chain logistics the bottle has been through twice already. Can you even keep fresh booch in your fridge that long? We can't!
Recycle / Landfill

It takes almost as much energy to recycle a glass bottle as it does to make one from sand, because it's got to be melted back down to be made into something new. And that's the best case scenario. Worst case, it winds up in a landfill.
Bottle Manufacturing

Sand and energy are precious resources, and you need both to make a bottle. Sand is mined and shipped to the bottle factory using fossil fuels. Then (usually) fossil fuels are used to heat the sand, melt it to create molten glass, and form it into a bottle.
Bottle Shipping

Depending on how close the factory is, bottles are nearly always shipped (at least part way) across the country, and often even imported from other counties, requiring significant amounts of fuel and additional cost.
Be good to Mother – make more booch at home!